We develop and invest in small, bootstrapped vertical SaaS software companies.
Union Group Fund was born with the vision of partnering with solopreneurs and small teams by providing access to capital while offering sustainable growth opportunities and direction from an experienced group of founders.
The number of small, niche, cash generative vertical SaaS companies is exploding. The experienced software engineer can now develop a company designed to solve a single, specific industry niche with great success, but may not be interested in a growth-at-all-cost investment partnership.
Traditional VC funding is not often the right fit for small, bootstrapped companies. Union Group Fund provides a founder friendly model.
Our Philosophy:
We prioritize sustainable, purposeful growth.
Union Group Fund is interested in partnering with and supporting vertical SaaS companies and solopreneurs that are driven to be profitable, but also share the same philosophy of livable and viable growth - companies that embrace a calm work/life balance.
Our partnerships invest in people, mentorship and growth.
Union Group Fund is founded by Vince Carney in Kansas City, MO.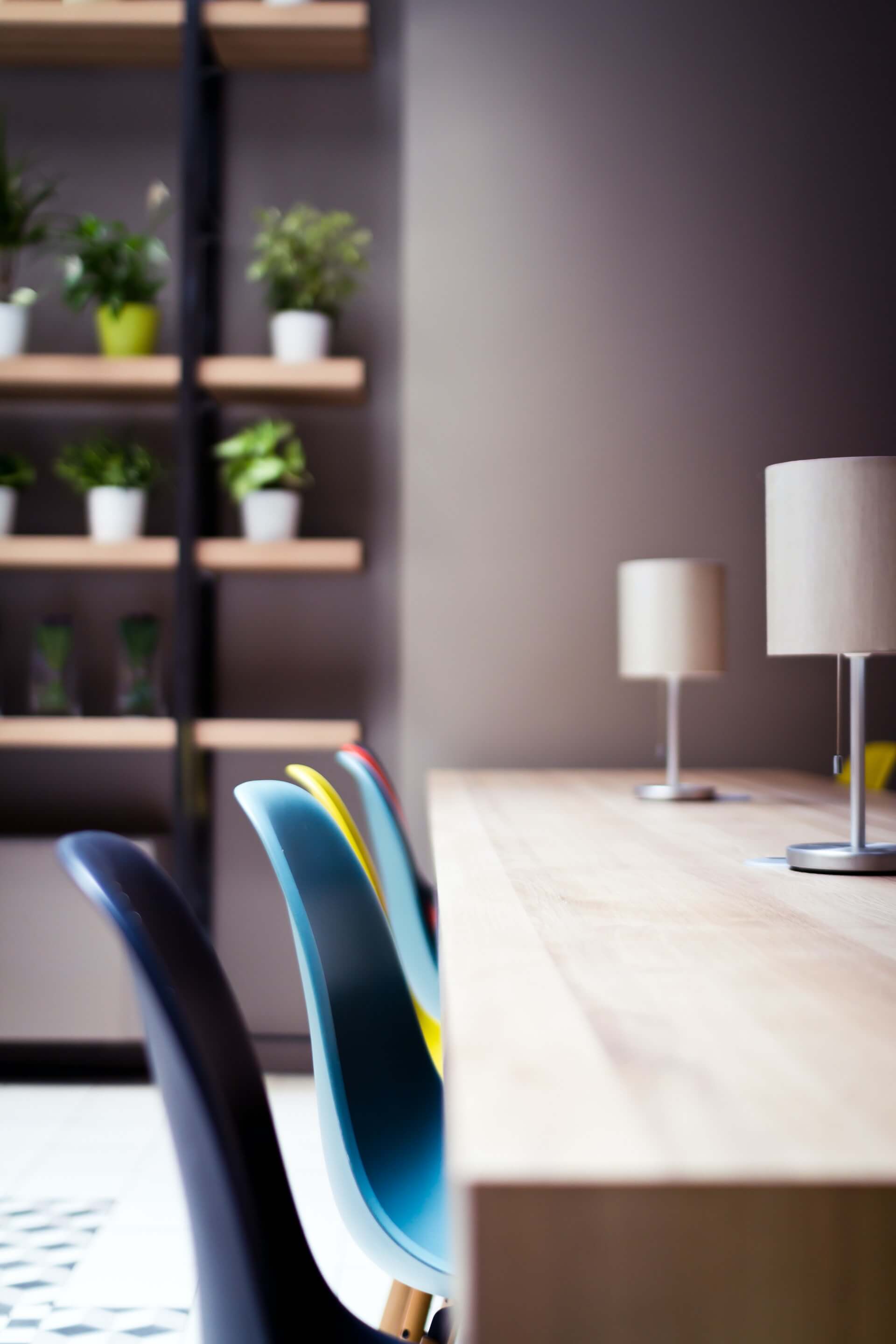 Join
Interested in partnering with Union Group Fund?
Founders
We invest in companies post launch with a paying customer base. We can invest very early with a company, but we generally don't chase product market fit. Send your pitch to
founders@uniongroupfund.com
.
Investors
Our funds are not open to the public at this time. Email us to receive future updates about our funds.